HIGHLIGHT TRIP
Introduce a route of museum tour or learning center in Thailand including amazing food and recommended place for taking a photo.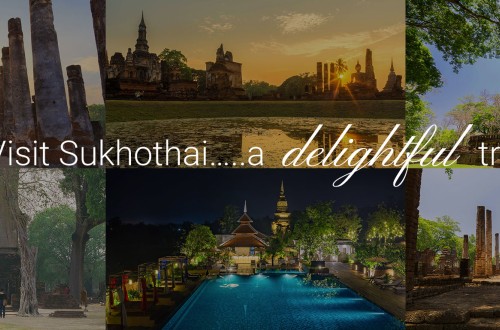 Visit Sukhothai…..a delightful trip
31 May 2021
Learn about the history, culture and traditions of Thailand.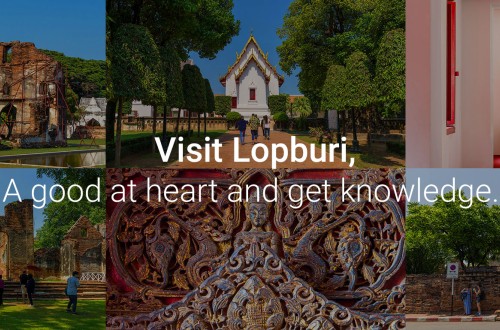 Visit Lopburi, A good at heart and get knowledge.
31 May 2021
A Thai Style Traveling - Learning with trendy at Lopburi Province
View All
Storytelling
Space to share a knowledge regarding local history of each province in Thailand.
Explore Storytelling